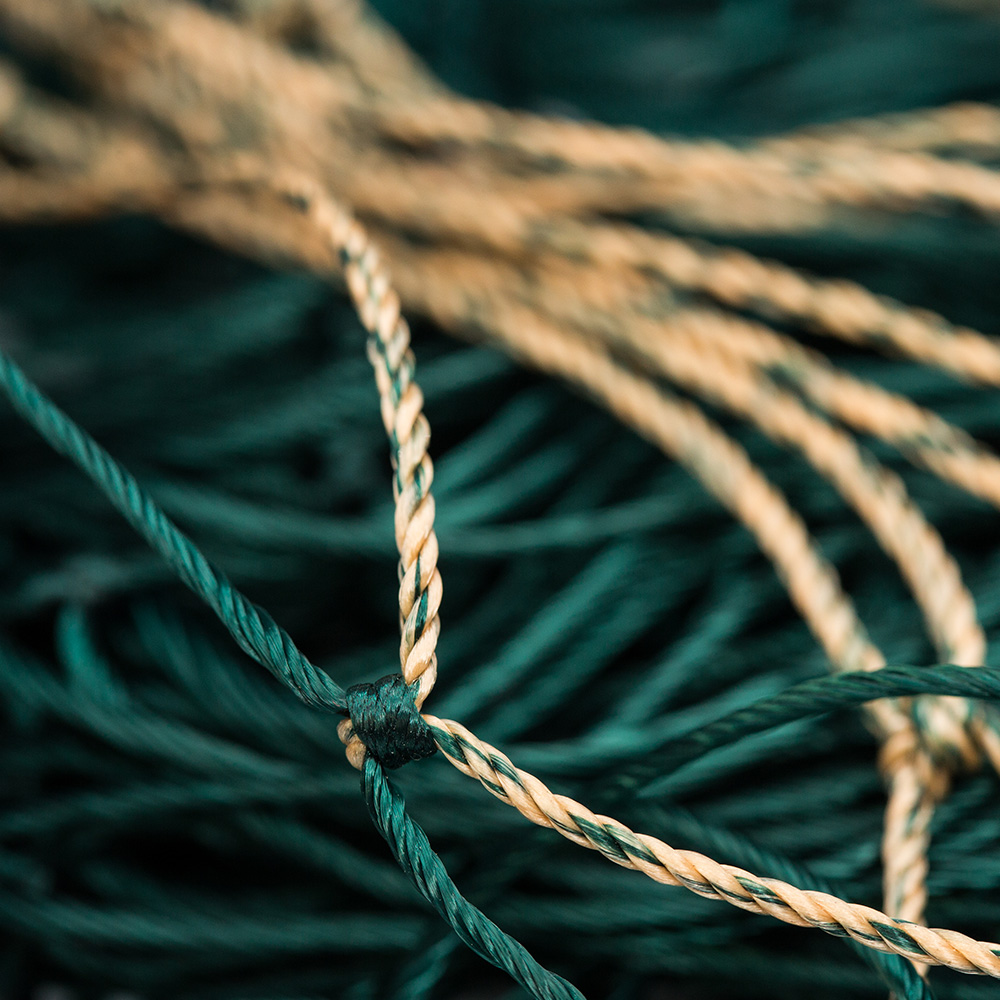 Nylon multifilament nets are considered to be the softest net, compared to other types of nets, as a result of splicing several small fibers together. This splicing also enhances the nets' qualification to be exceptionally strong.
KKF is one of the few factories in the world that can produce own multifilament yarn, enabling full quality control since the beginning of production process, from upstream to downstream and ensuring the fishermen's confident on the consistency of product quality.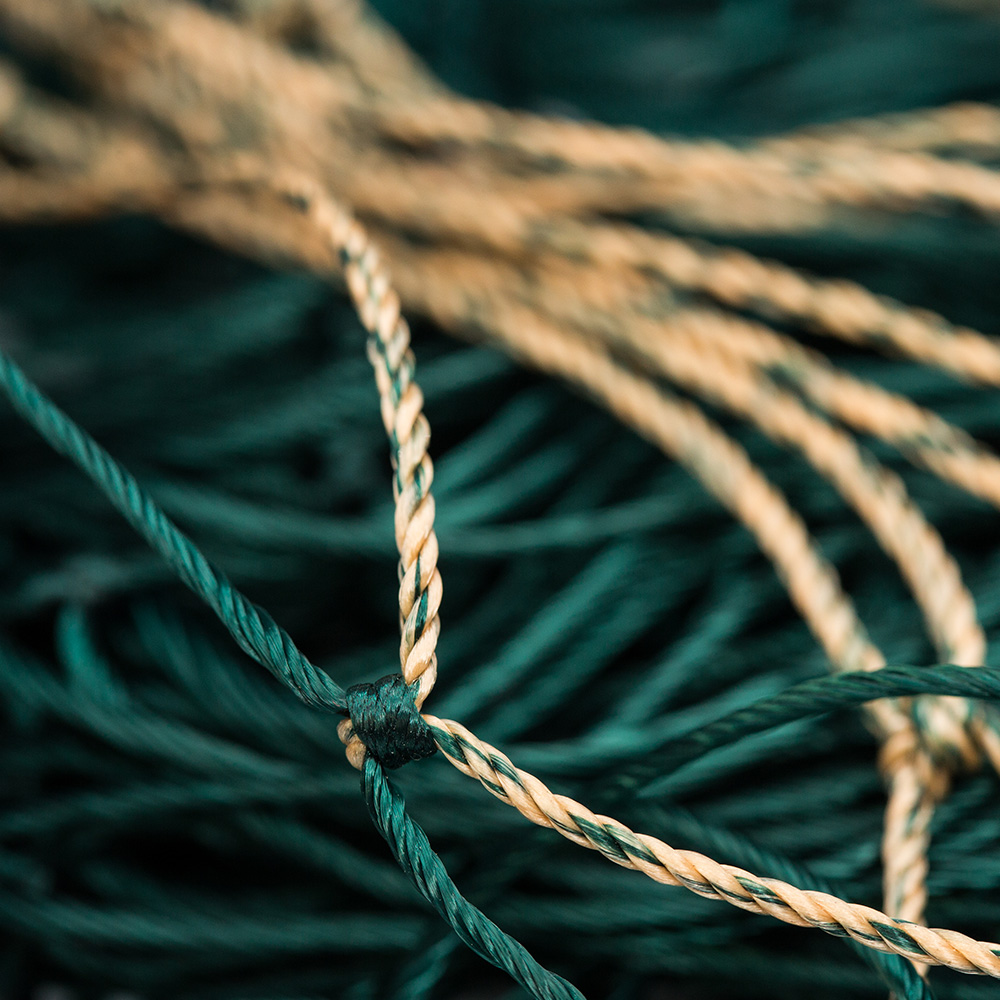 The range of diameters that we produce starting from 110D/2 up to 210D/120, which is used to catch big size of fish.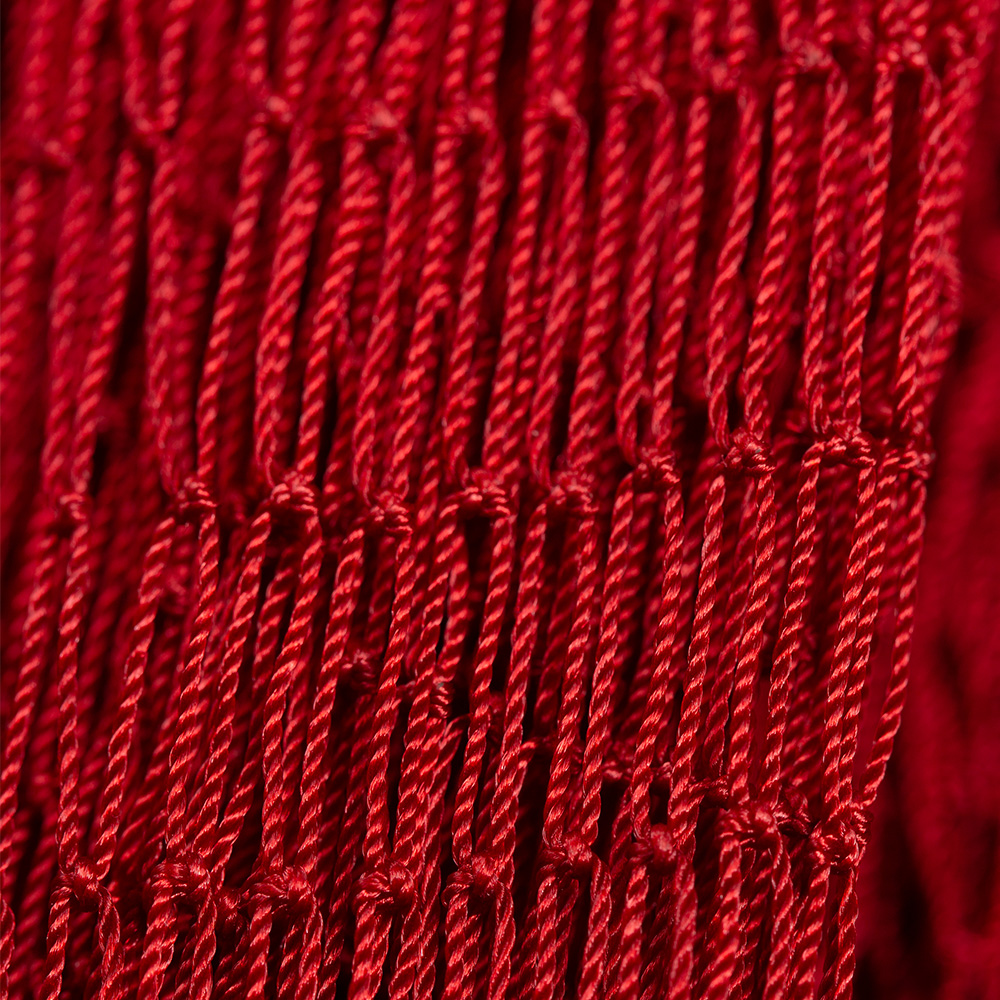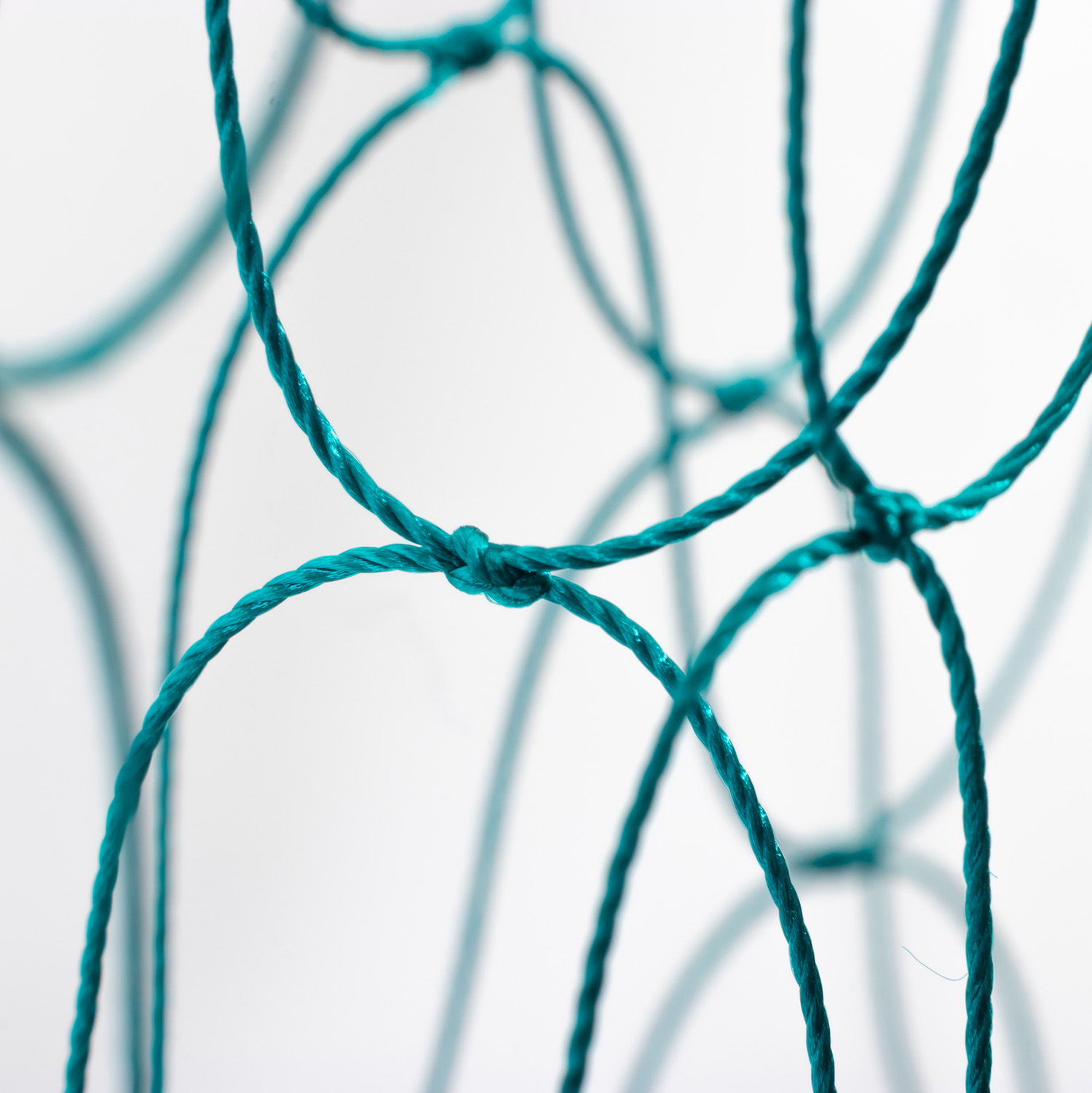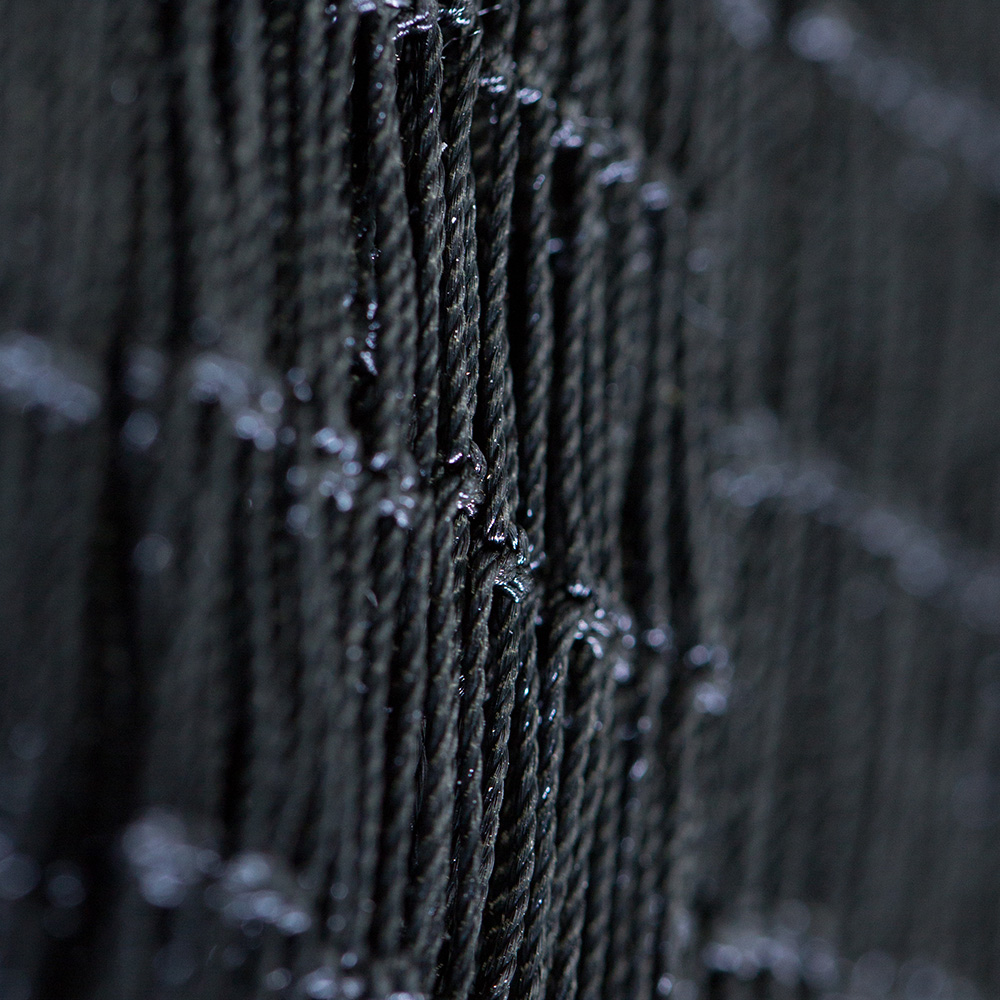 In terms of color, Fishermen in each area or country have their own color requirements and beliefs. At KKF, we aim to fulfill specific needs by offering more than 100 color shades, avaliable for customer preference. (For more information, please contact our sales representative)
To meet our customers' requrements of usage and application, KKF offers the net stretching in both Yoko (Depthway Stretching) and Tate (Lengthway Stretching)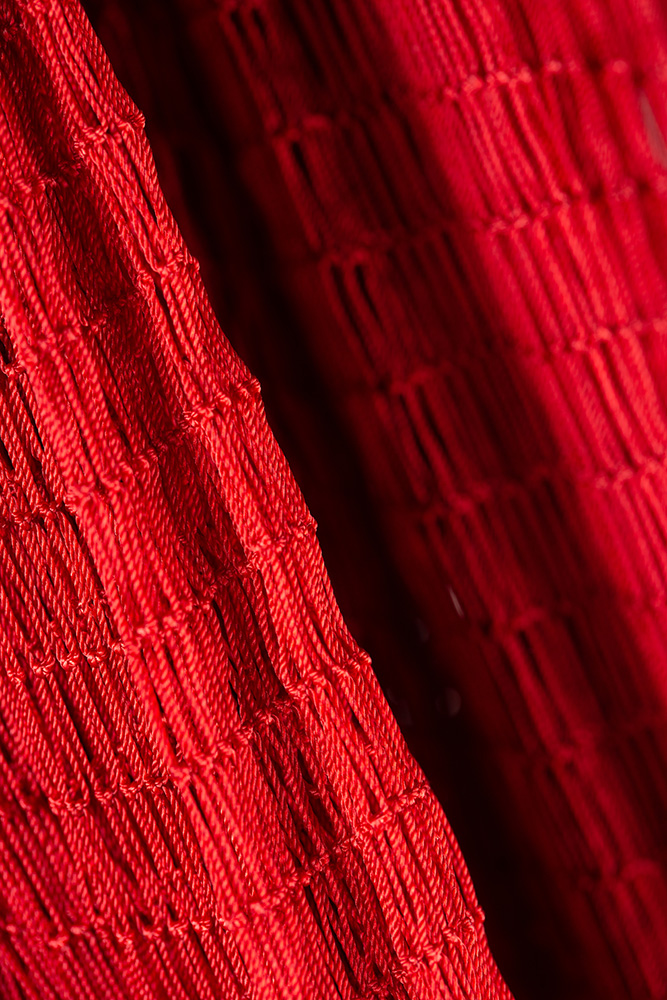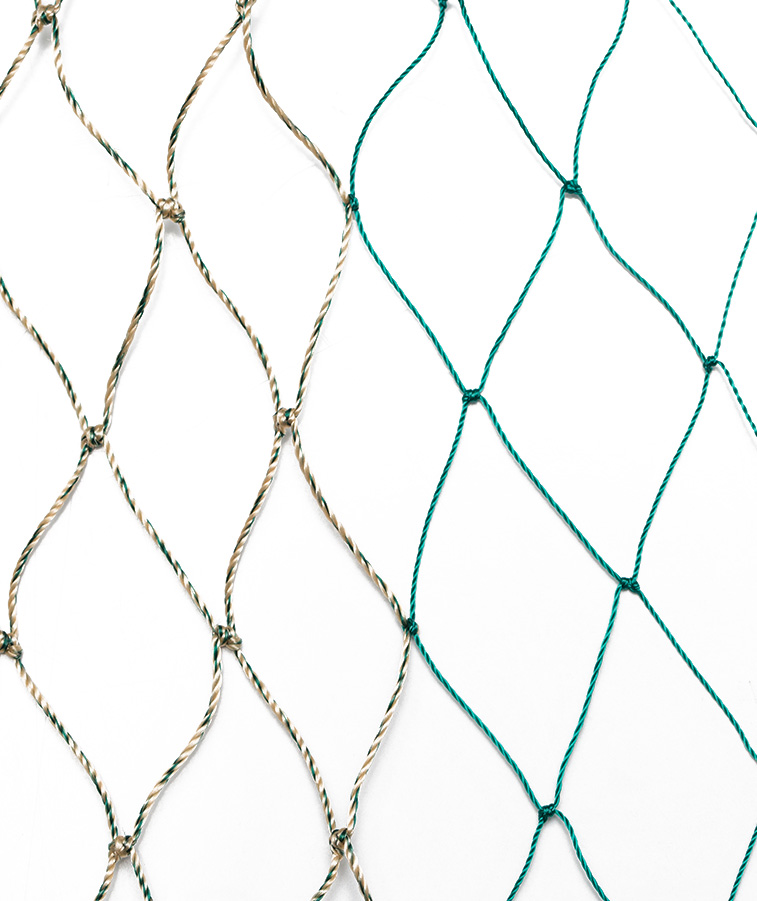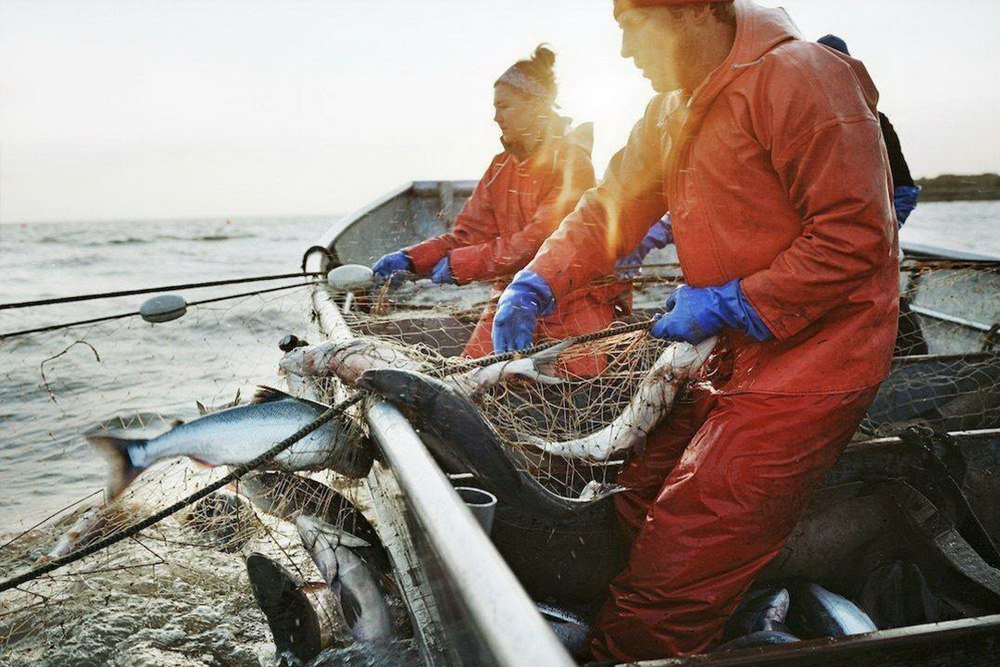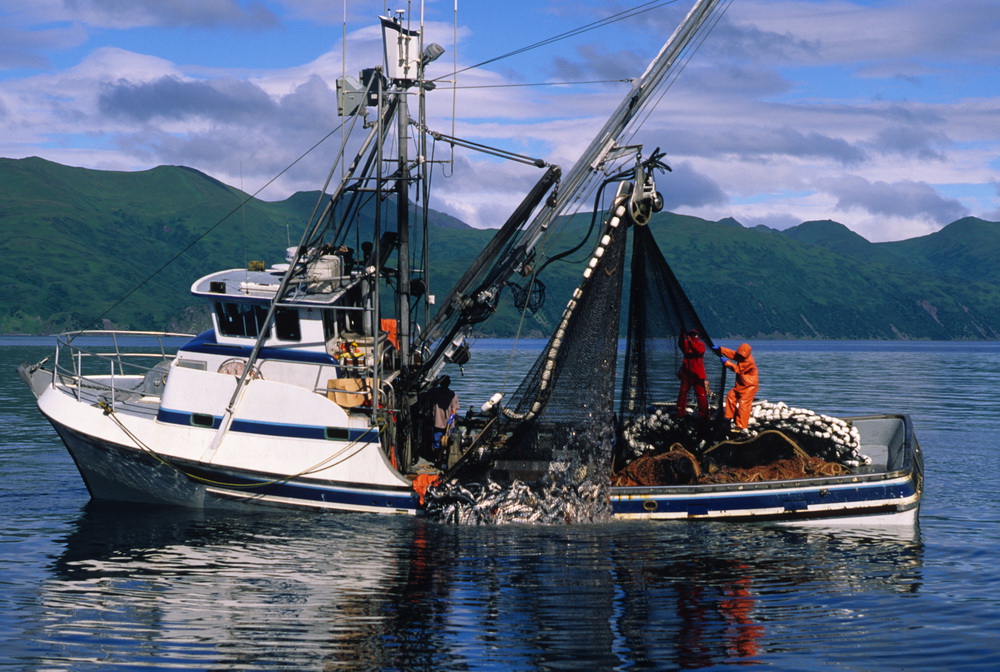 Fishing : Nets persistence