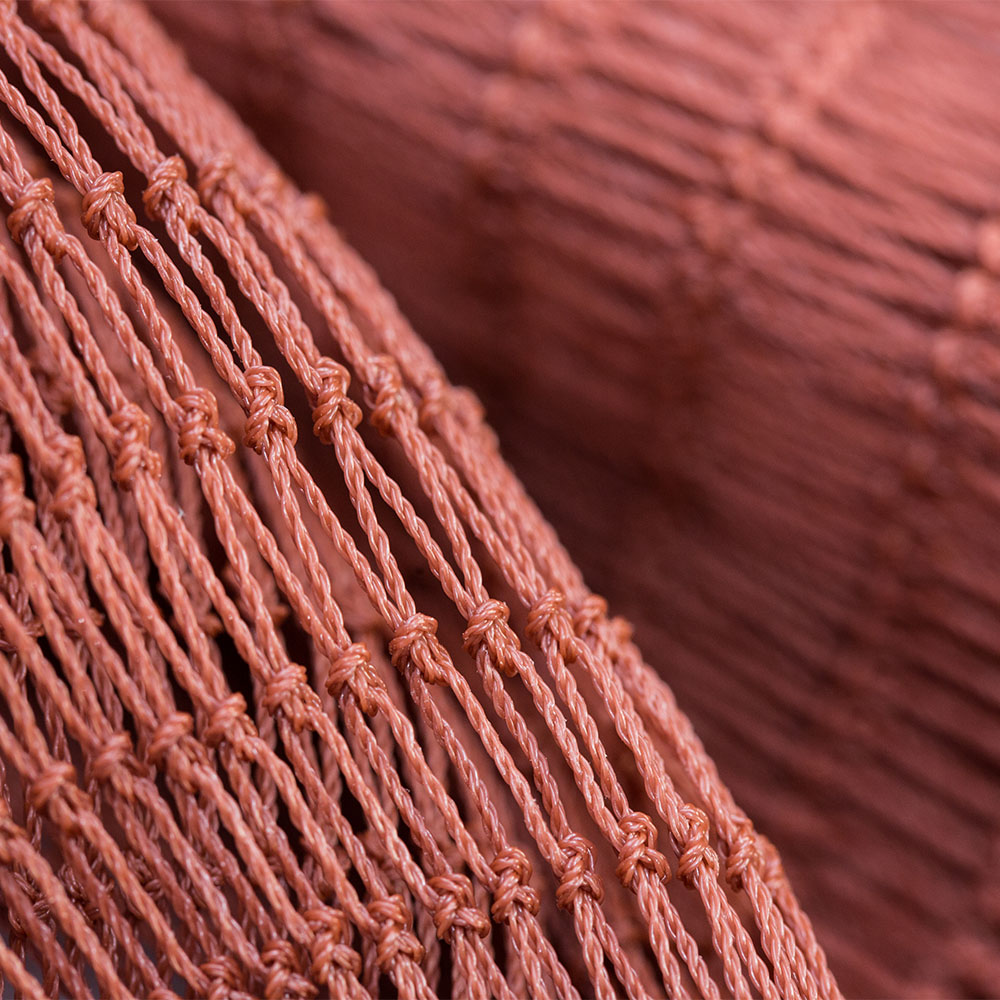 We use high density (premium grade) polyethylene in order to produce high quality trawl net. KKF polyethylene net has glossy and high strength qualification.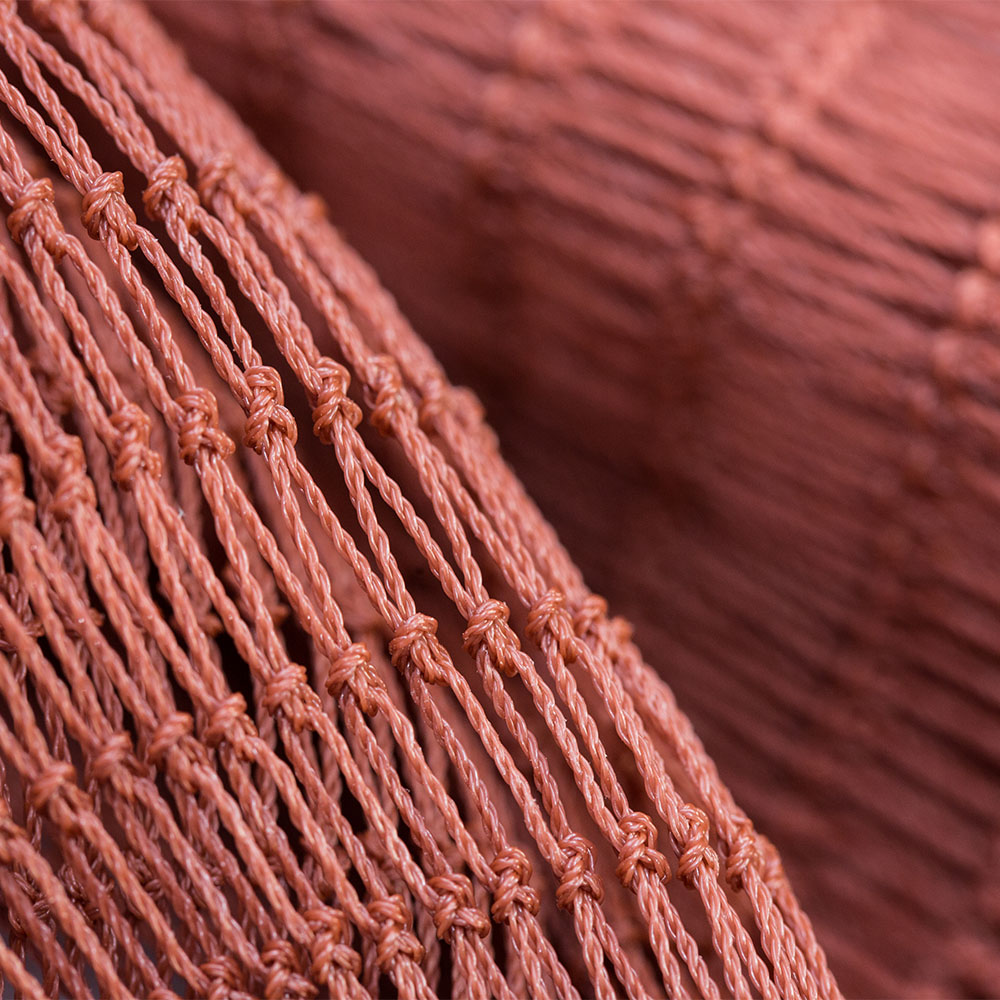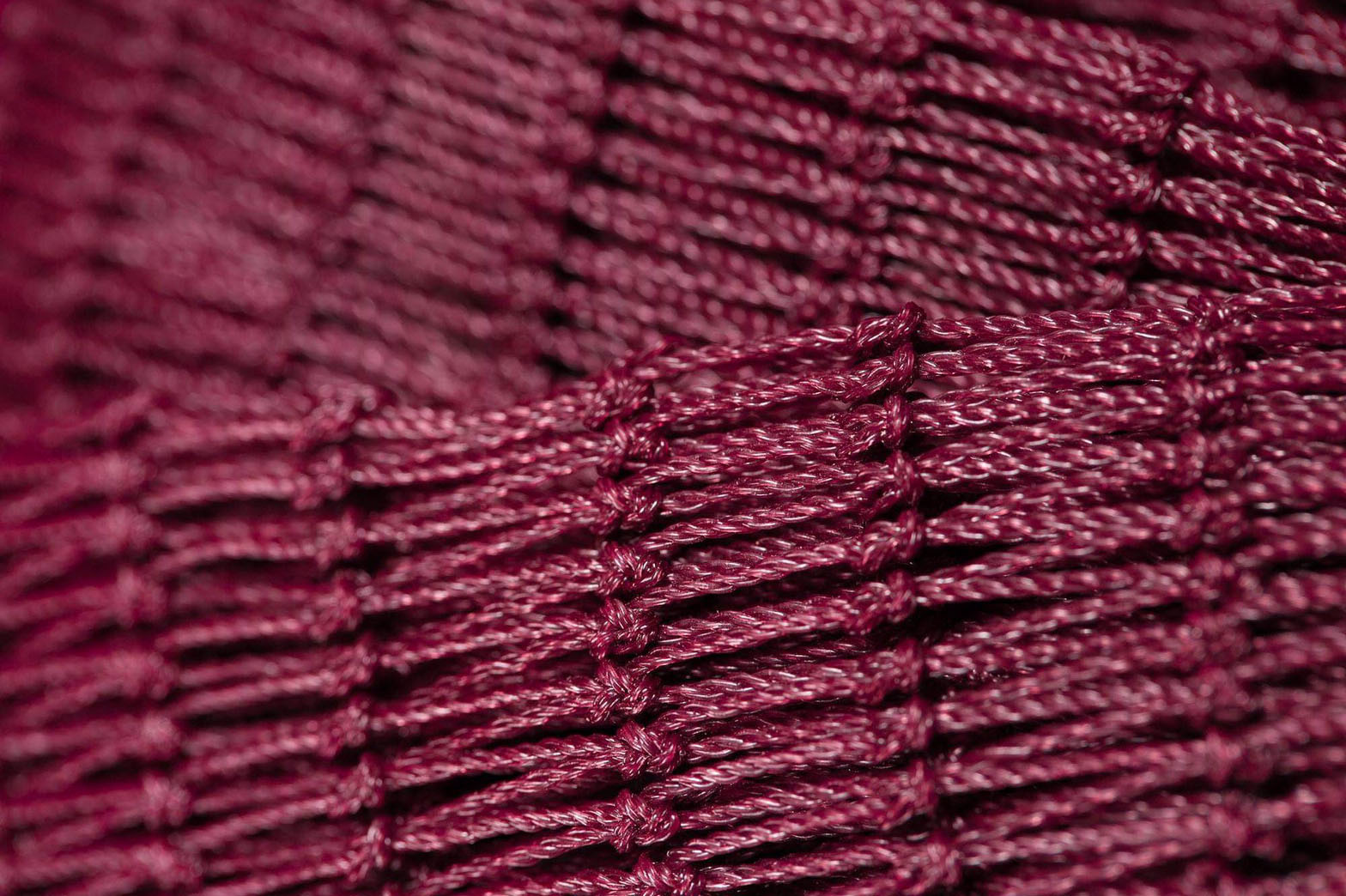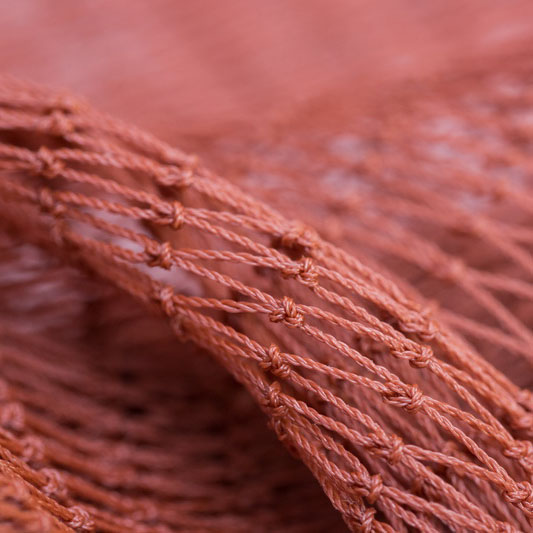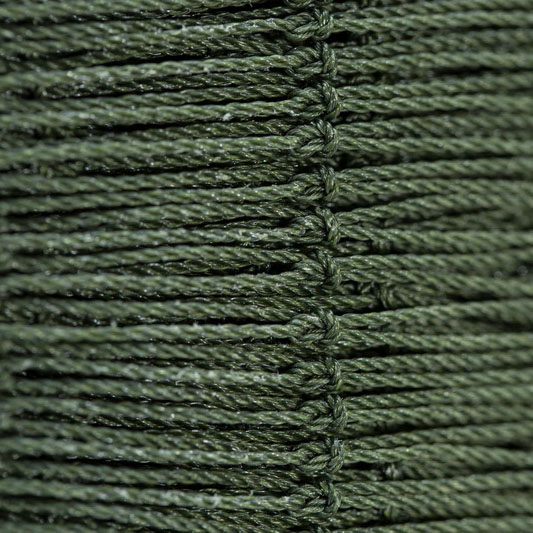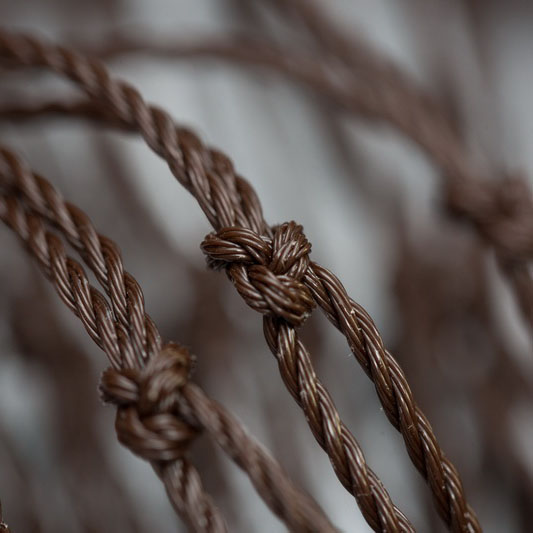 Since there are a variety of requirements in various areas of fishery and agriculture, the color request will also be different. Thus, KKF is willing to satisfy customers' requirements as the color can be specifically requested. Please feel free to contact our sales representative.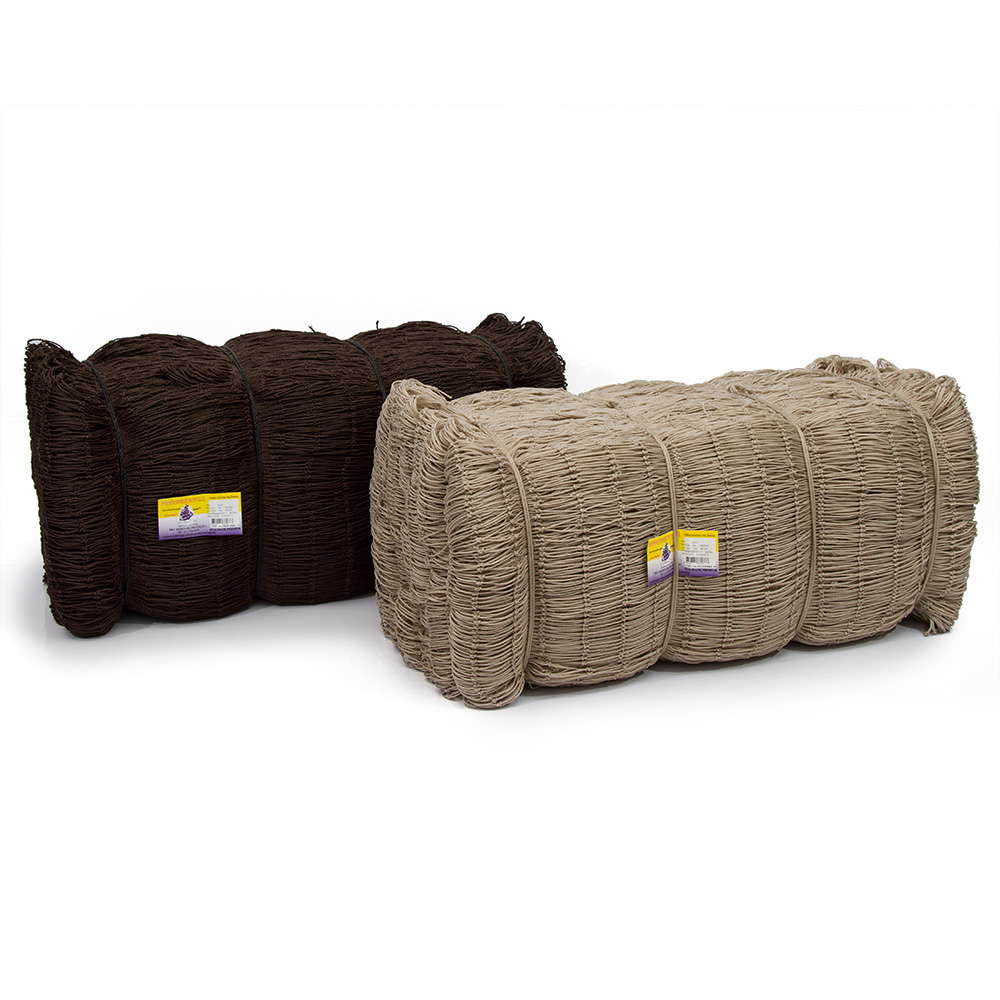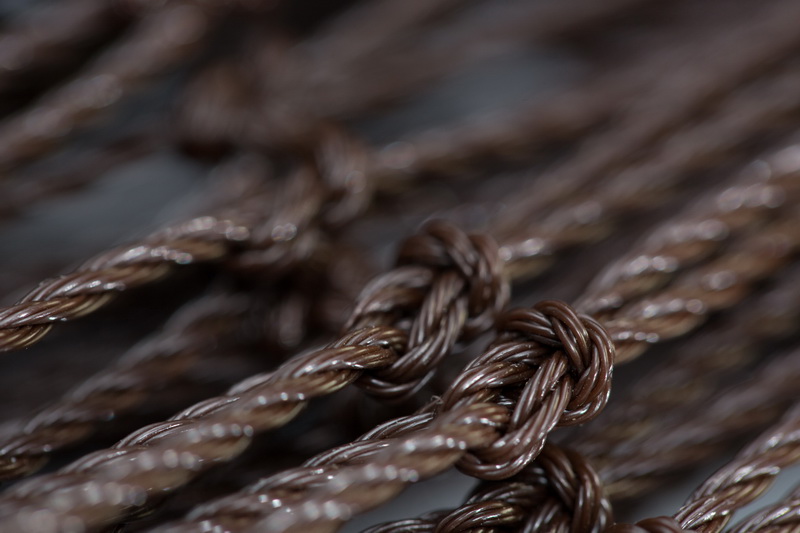 Polyethylene nets are used in many ways.