At KKF, we use high quality Nylon chips to produce our twines. Together with the use of advance technology, our twines are superior in terms of excellent durability, high resistance and shiny. Our products can be ordered based on weight or length. Packagings are available in spools or hanks, depending on the customers' requirement.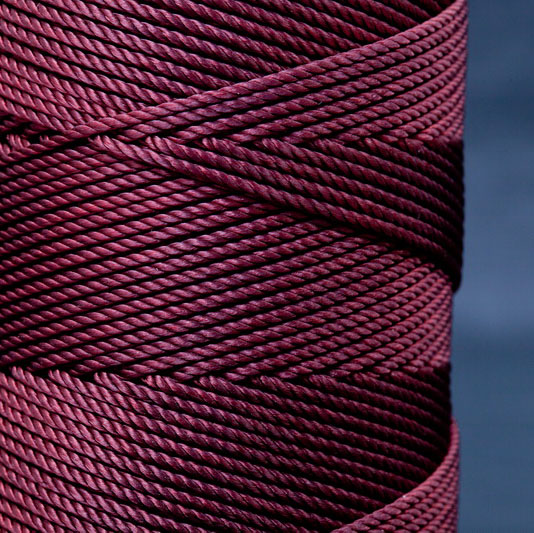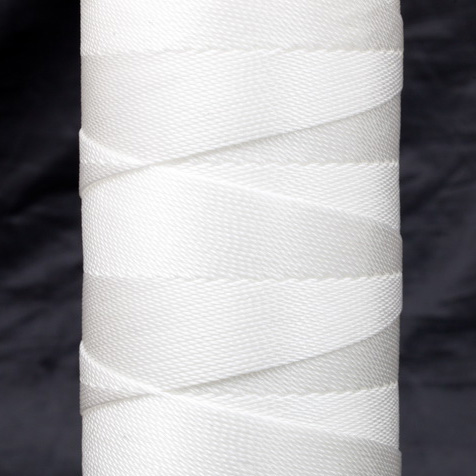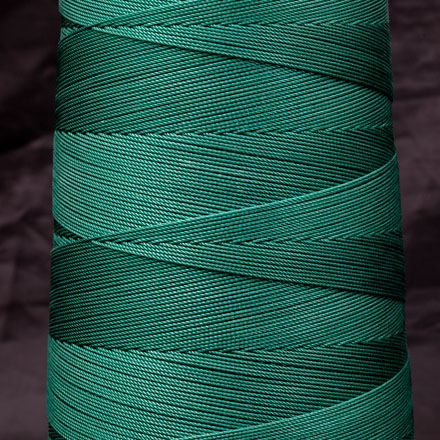 KKF offers twine packaging in spools staring from 100g up to 1 kg. Diameters range from 210/2 to 210/120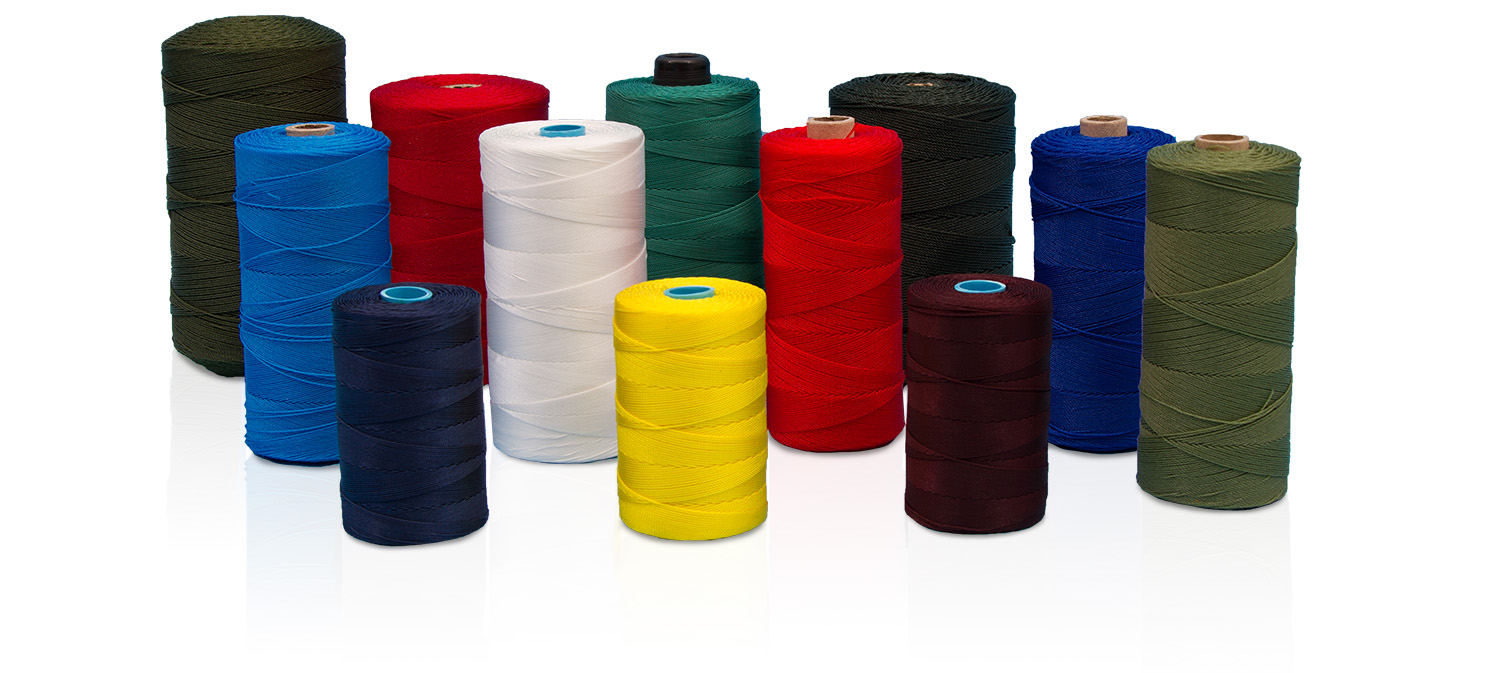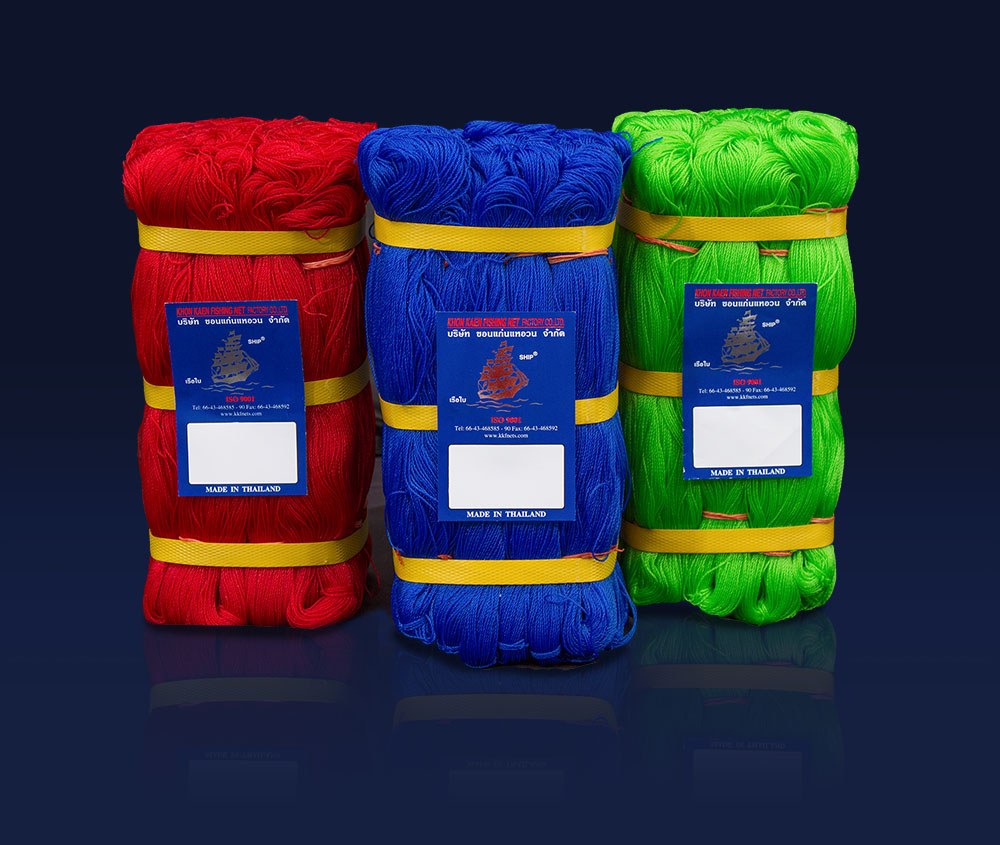 KKF also offers twine packaging in hanks. A wide variety of colors are available for customer selection
If customers would like to order polyethylene twine, KKF can produce from diameter 380/4 to 380/72 in both spools and hanks.
And because of fishing in different zones, colors are also different. This is not the problem at KKF. So please feel free to contact our salesperson.