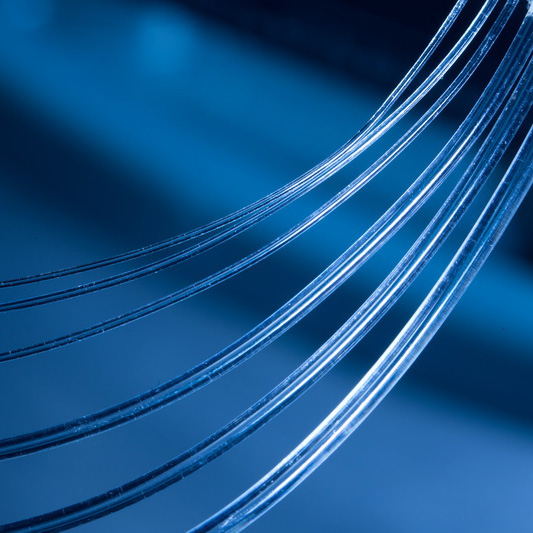 STRENGTHS SOFT TRANSPARENT
Using only premium raw materials together with our know-how, KKF offers transparent, durable, soft and strong fishing line.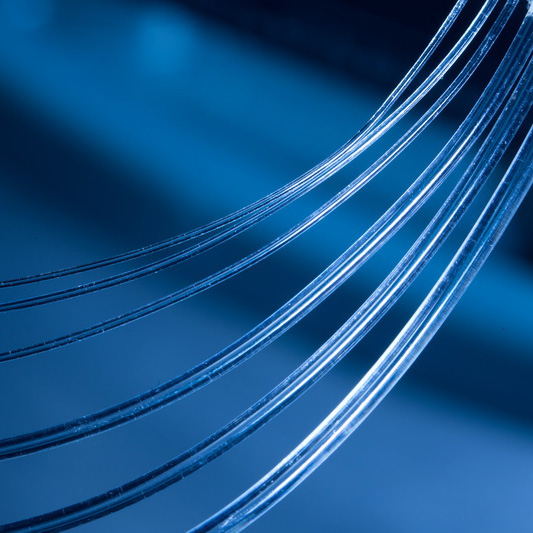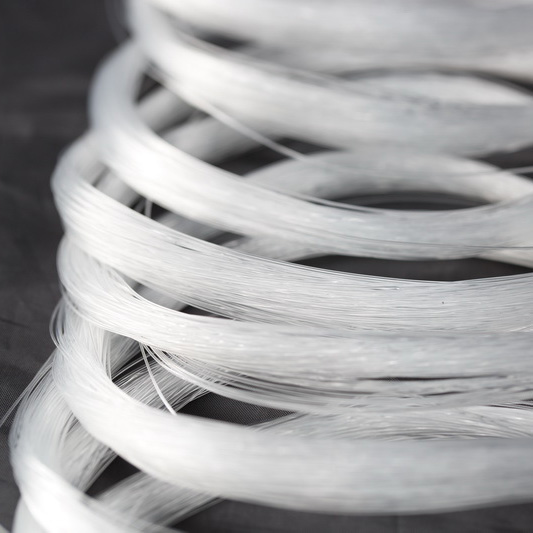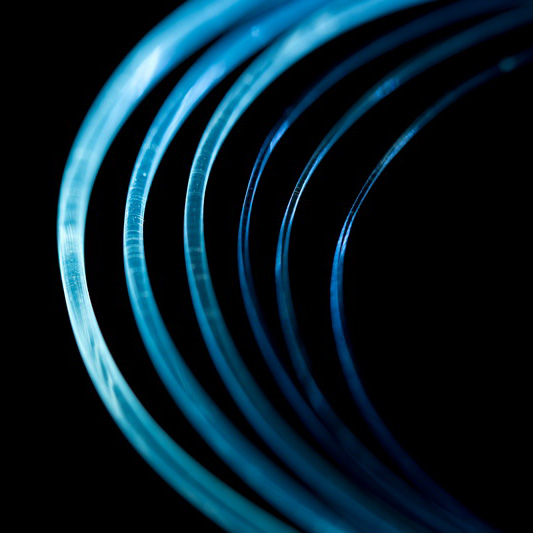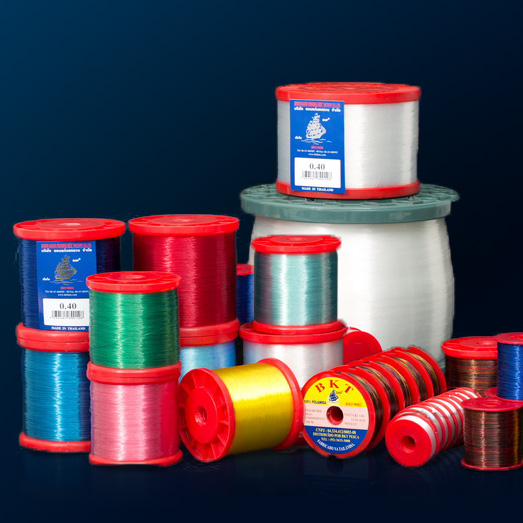 KKF can produce fishing lines used
for both fishing and long-line.
Customers can request our lines in packages of 100m, 200m, and
1000m. KKF can also produce large fishing lines up to 10km as well.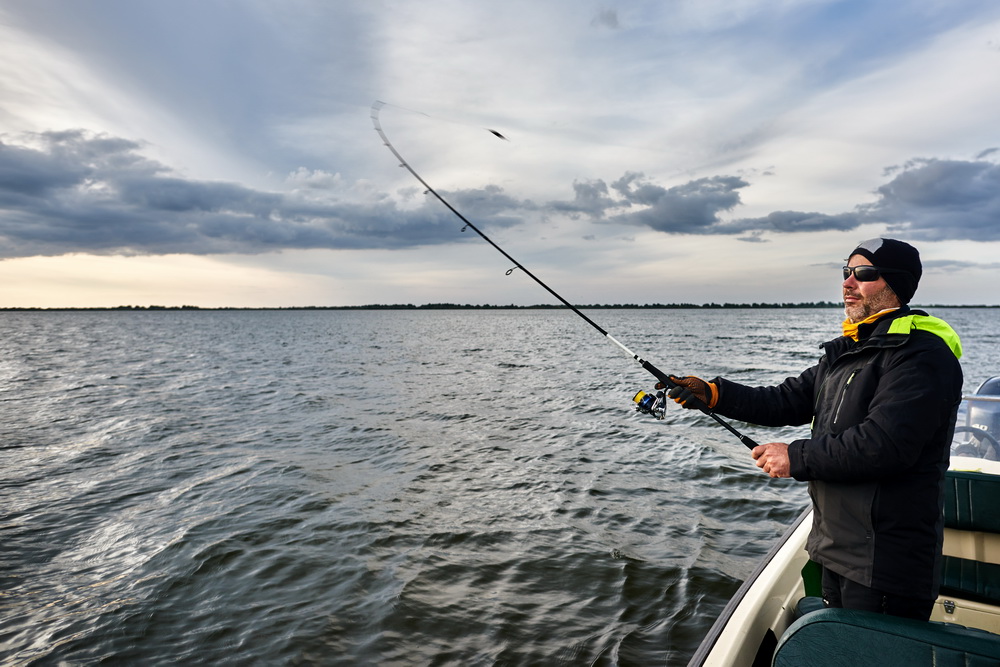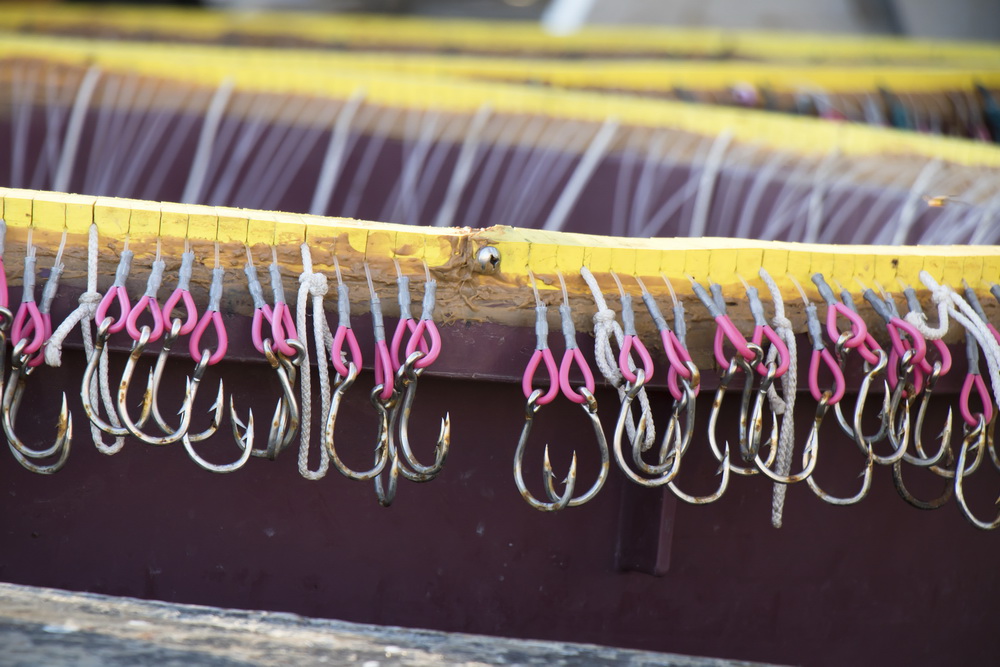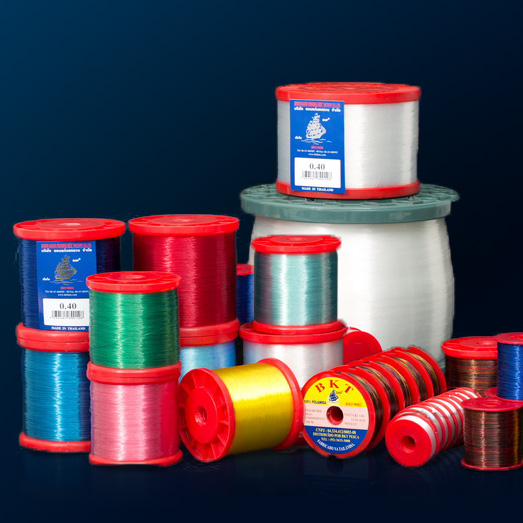 Customers can also request our lines by weight such as 100g, 200g, and 1kg. Our package can be in either spools or hanks.
Fishermen in each country and area have their own colorrequirements and beliefs. At KKF, we aim to cater to our customers' needs offering and shades to choose from. (For more information, please contact our sales staff)